à propos

Mon nom est Ève et j'aime beaucoup dessiner avec des crayons feutres!
Je suis une illustratrice basée à Tiohtià:ke [MTL,QC] bachelière en illustrations à l'Université des Arts À Londres (UAL). Je m'intéresse à l'illustration sous toutes ses formes, notamment ses déclinaisons en animation image par image, sous sa forme éditoriale, ainsi que son insertion dans le cadre urbain. Je travaille majoritairement avec des techniques analogues tel que l'impression RISO, le graphite, le feutre et l'humour.




about

Ève is an illustrator based in Tiohtià:ke [MTL,QC] whose practice is highly inspired by printing techniques such as RISO and screenprinting. Her work is bold and graphic, and juxtaposes forms and traditional or analog textures, especially those of markers, paper and crayon.

clients
Arrondissement d'Ahuntsic Cartierville — Maison d'édition Comme des Géants — La Knowlton Co. — Newall — Bref MTL— Les Faiseurs — Club de Jus — Rosemarie Records—Red Tiger — Vincent Khouni — SDC Hochelaga Maisonneuve — Productions Disamare
expositions et prix

2023 : Bourse Michèle Lemieux en Illustration
2023 : World Illustration Awards, Longlisted
2022 : 50 affiches chez Bref MTL
2022 : Sounds About Riso
2020 : Aire de jeux, Livart MTL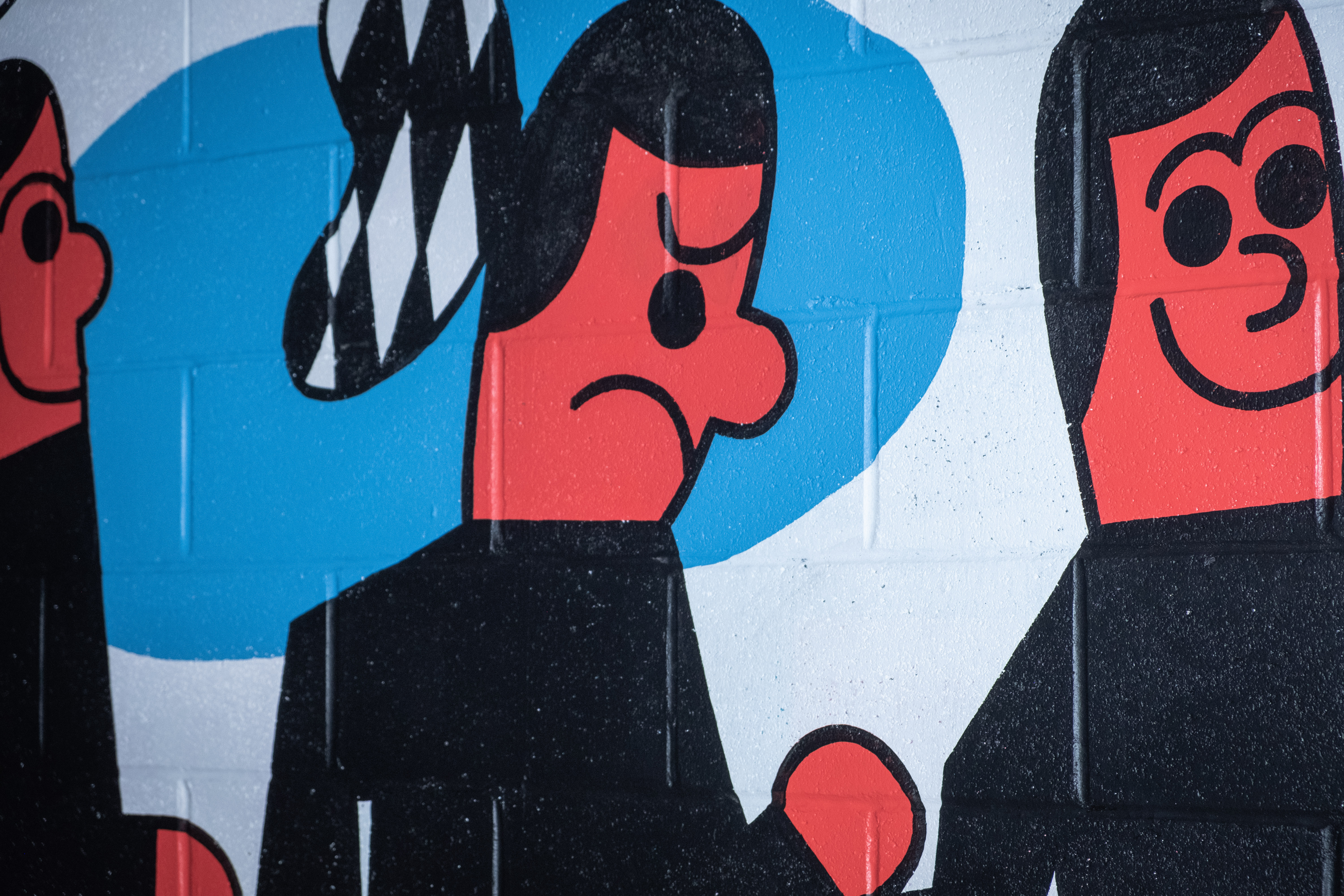 murale animée / 2022
CANETTES DE RUELLE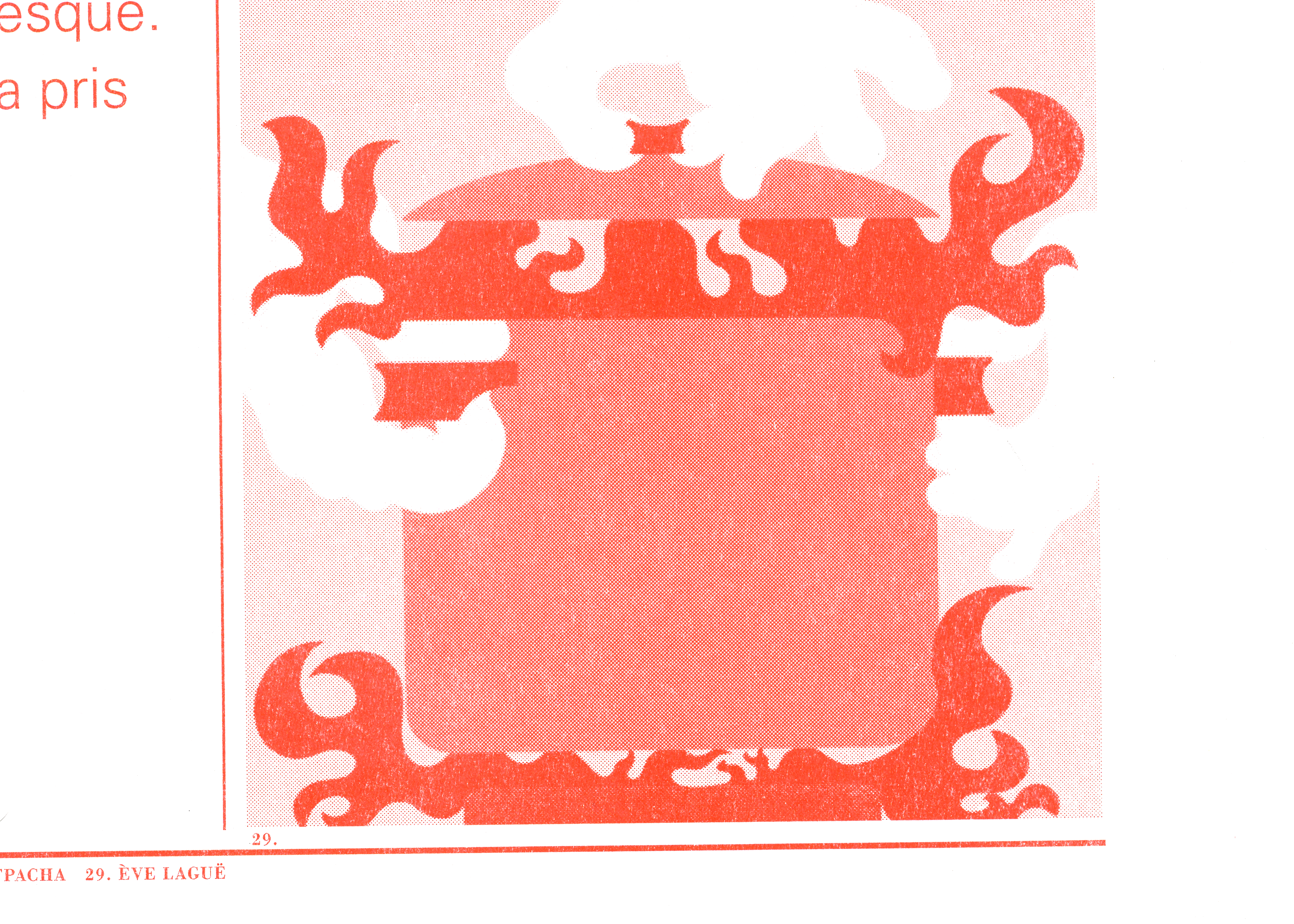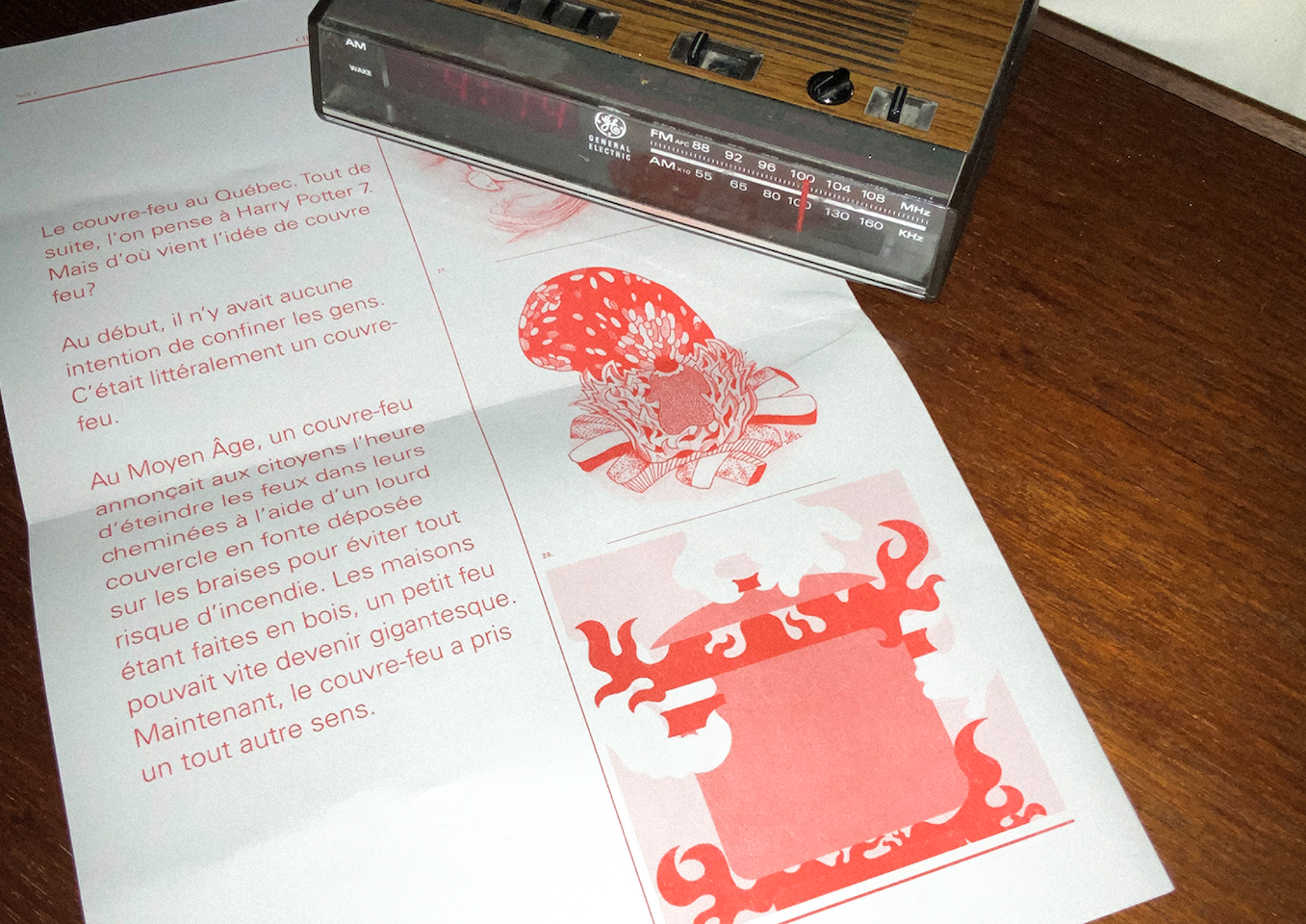 magazine, 1-colour riso / 2022
l'Abricot


murale / 2021
canette de ruelle